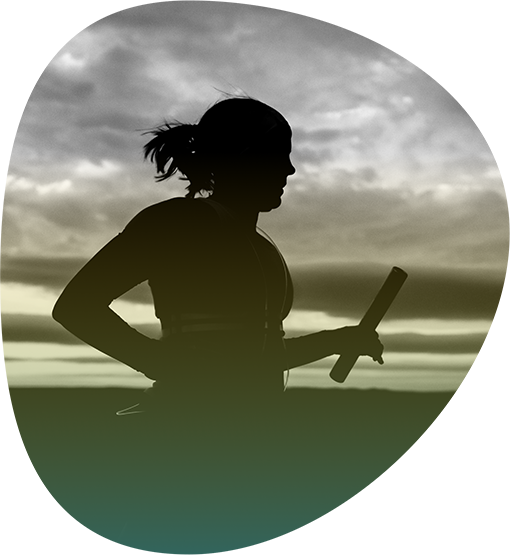 Our Mission
The 437 Project was born of a passion for bolstering both physical and mental wellness and the often overlooked connection between the two. In 2023, The 437 Project will run 437 miles across the state of South Dakota, raising funds to support the Helpline Center.
The Helpline Center is the only accredited suicide crisis center in the state of South Dakota. It serves thousands of people each year by organizing local agency volunteers, and offering hope to individuals with thoughts of suicide.
Each year over 48,000 people die in the United States by suicide.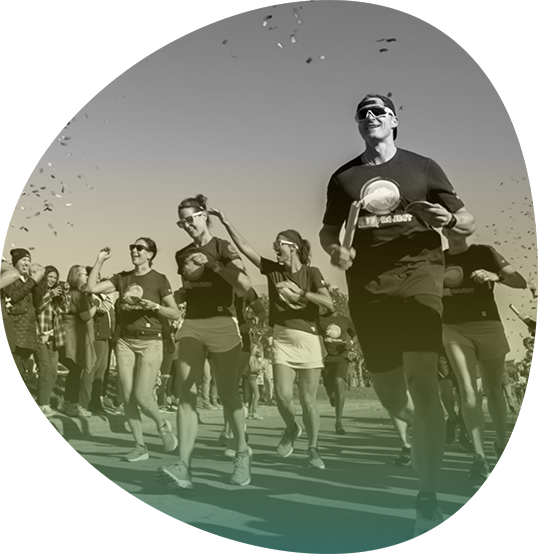 About Us
This group of twelve runners is made up of community leaders who will stop at nothing to influence and create positive change in the Mount Rushmore State. On Thursday, September 21st, runners will depart from the west side of the state to begin the 437 mile relay-style journey. Tackling the ever-changing South Dakota weather and terrain, runners will connect with communities as they raise funds and awareness for this initiative, finishing in Sioux Falls on Sunday, September 24th.
Meet the Runners
Offering
H
o

pe
Your Investment Supports Text4Hope, The helpline center's crisis hotline.
Each year over 48,000 people in the United States die by suicide leaving behind thousands of loved ones to endure this life-changing loss. Text4HOPE is a crisis texting program that provides critical outreach and resources, and which is available 24/7 to all South Dakota high school students. Your donation to The 437 Project provides ongoing support to someone
who has lost a family member or friend to suicide, connecting them with resources and support groups to navigate through the grieving process. Your contributions will also allow team members access to adequate training to ensure the skills necessary to identify those at risk of suicide and provide the life-saving means to help.